For over 30 years, Gage Academy of Art has centered its mission on the education, enrichment, and transformation of our community through the visual arts. Gage Academy of Art's scholarship program supports Gage's commitment to making arts education accessible and equitable to everyone who wishes to pursue their artistic practice.

Gage Academy of Art's scholarships are made possible by the tremendous philanthropy of contributing donors. This year, Gage Academy of Art's scholarship review panel awarded a total of $17,500 in scholarship awards to new and returning students of Gage's Capitol Hill and Georgetown campuses. Thank you to all of our generous scholarship donors who have made it possible to provide financial assistance to a talented array of new and returning students. 

Scholarship applicants were required to complete an application, provide samples of artwork, and complete an essay submission. A dedicated scholarship review panel of Artists and Arts Administrators (listed below) reviewed submissions and selected the recipients.
 
Congratulations to the 2023-2024 scholarship recipients:
Aliyah Villa was awarded the Black, Indigenous, People of Color (BIPOC) Scholarship Fund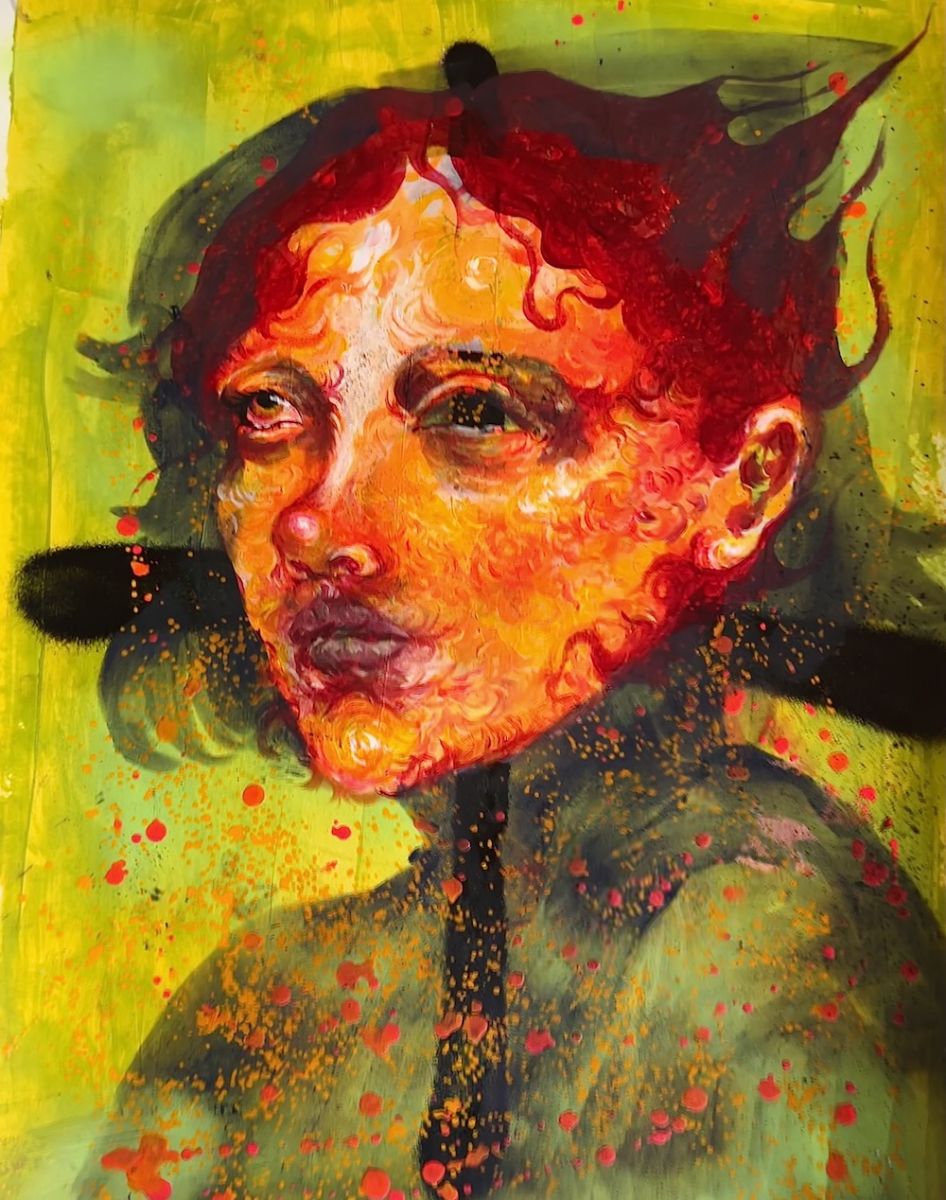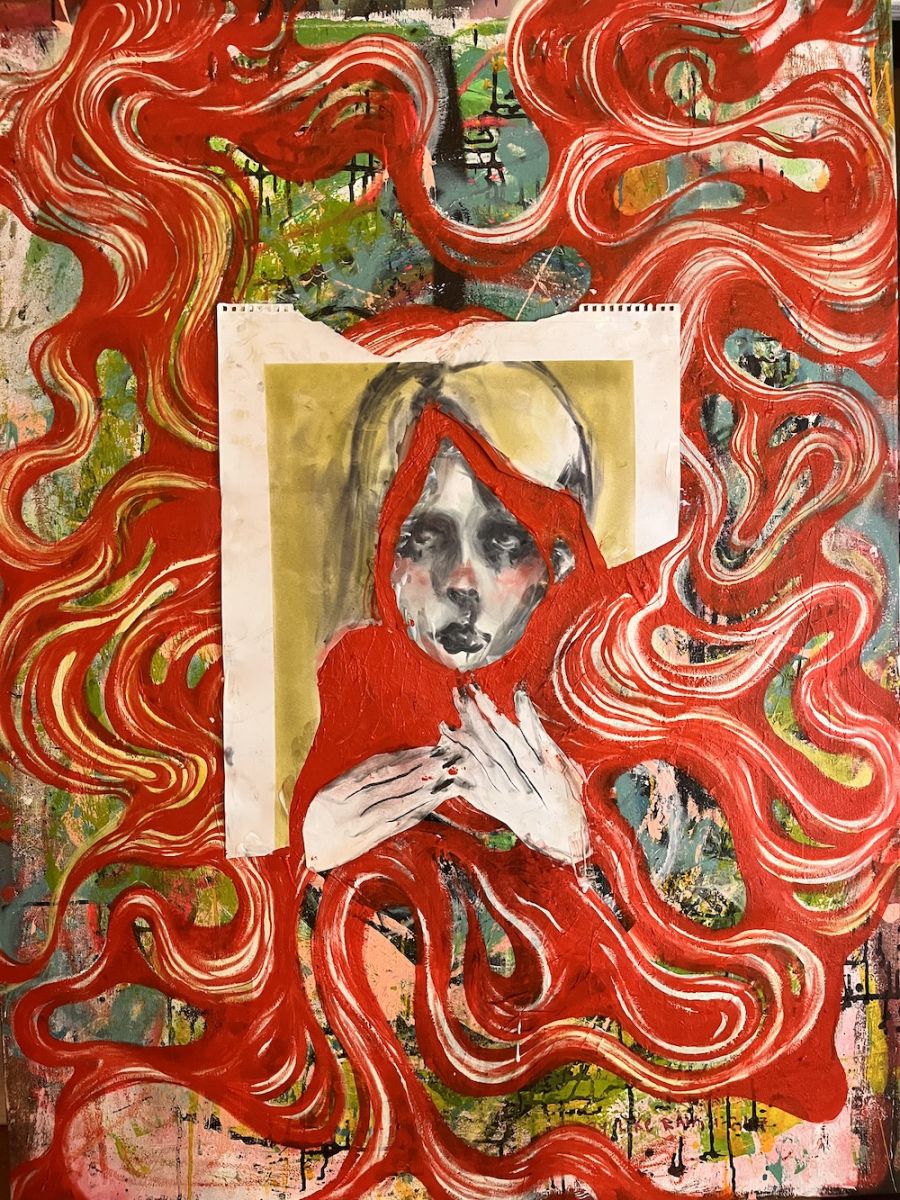 ---
The BIPOC Scholarship is designed to empower and support Black, Indigenous, and People of Color by providing partial funds to enroll in one of Gage Academy of Art's renowned Atelier programs. This need-based partial scholarship was founded by Gage Academy of Art's Atelier Instructors to provide ongoing art opportunities for BIPOC students to have access to Gage's prestigious Atelier program. The scholarship covers partial tuition for any one of Gage Academy of Art's seven Ateliers for the 2022-2023 academic year.
 
Xin Lu (Left Image) and Robert Garcia (Right) were awarded the Dennis Evans & Nancy Mee Scholarships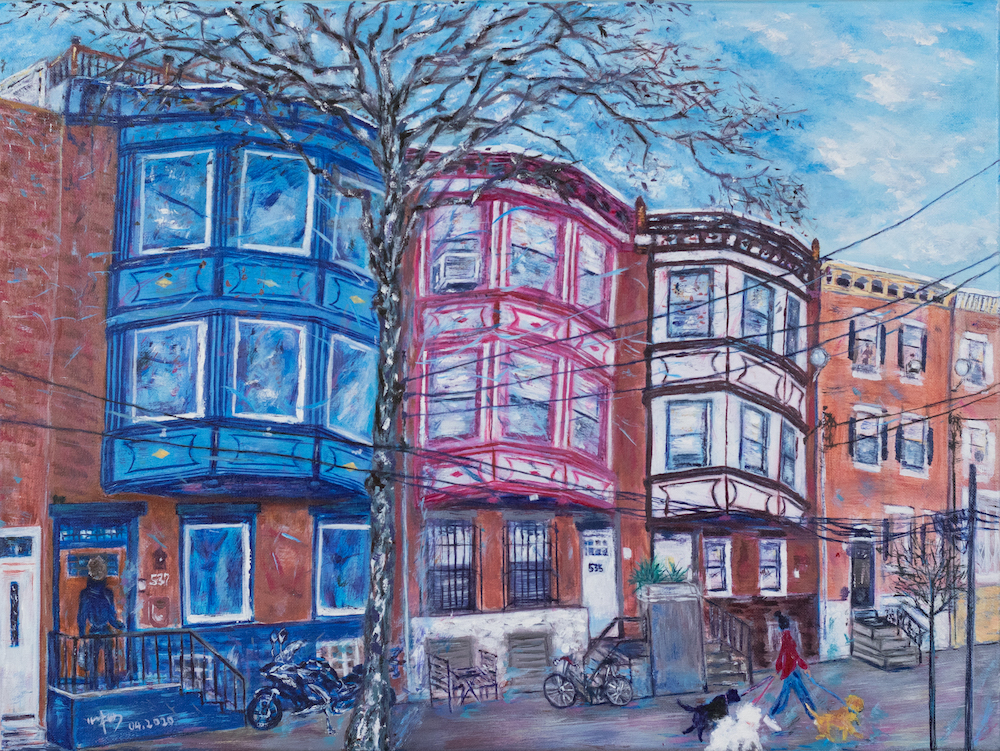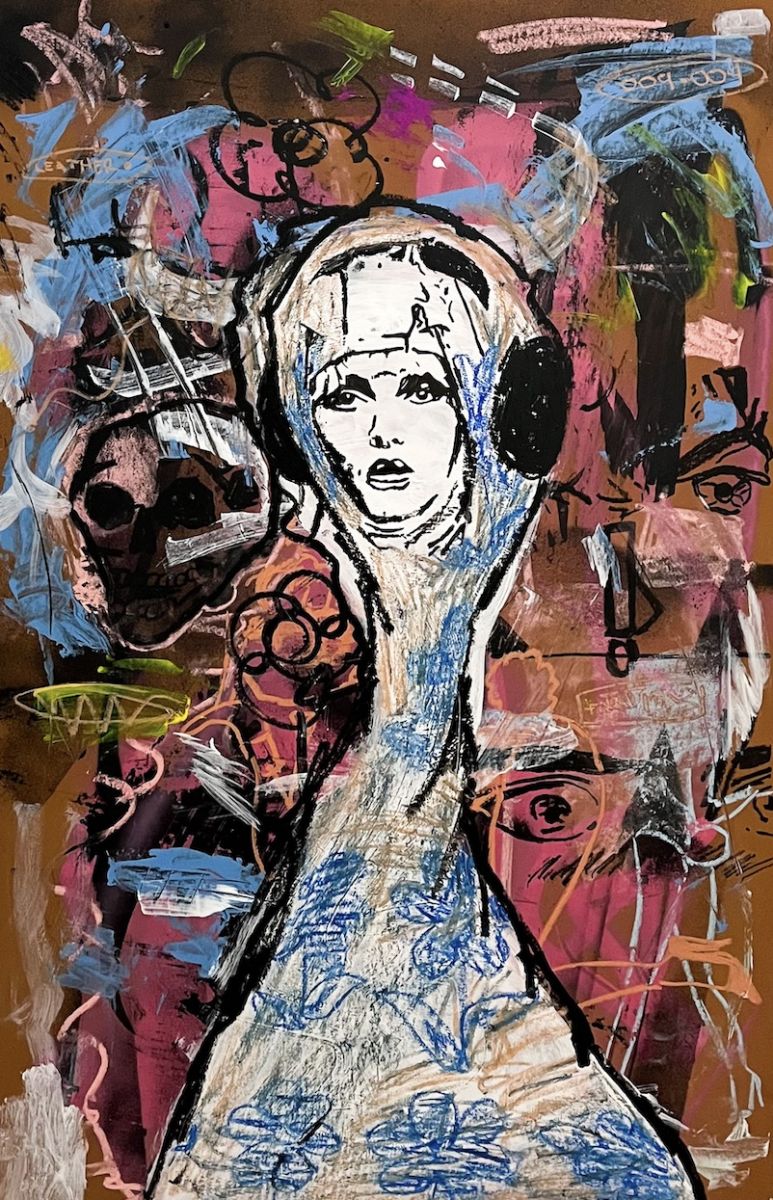 ---
The Dennis Evans & Nancy Mee Scholarship was established to support Gage students who are experimental and unafraid to challenge traditional art boundaries within their artistic approach.
 
Shengyu Wang was awarded the Jessica Harrison Belzberg Atelier Scholarship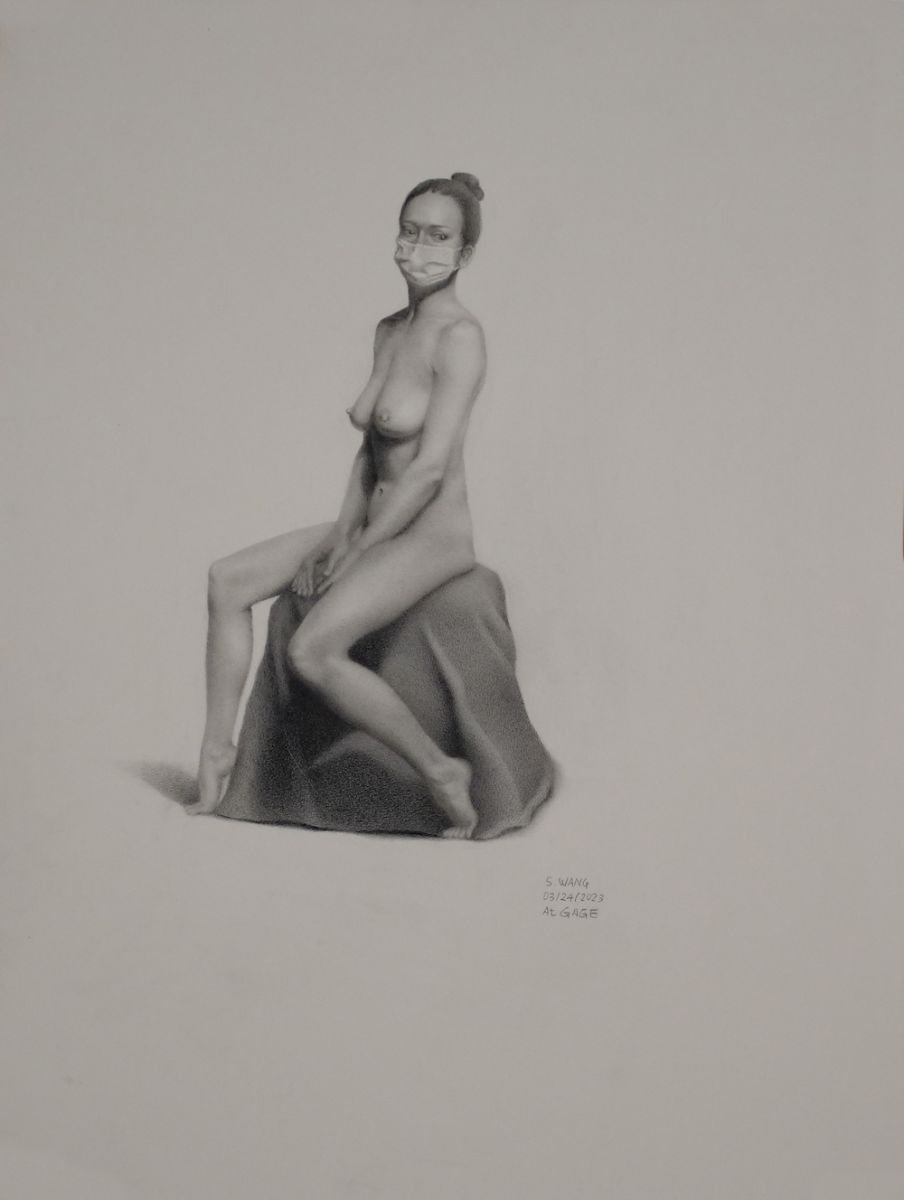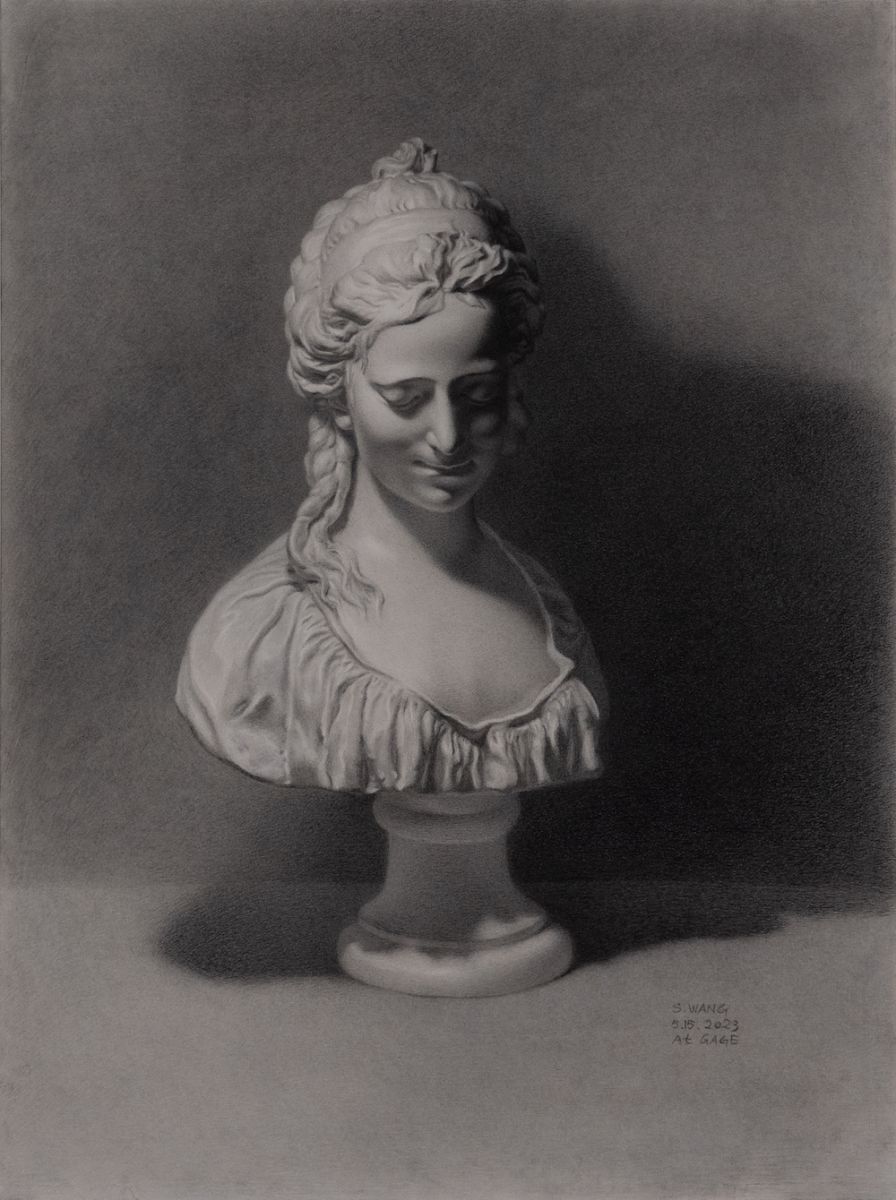 ---
The Jessica Harrison Belzberg Atelier Scholarship is a partial tuition scholarship designated for a first-year Gage Atelier program student who is between 18 and 25-years-old. The Atelier program is designed for artists who intend to pursue profound mastery in the disciplines of painting, drawing, or sculpture under the guidance of an internationally-renowned teaching artist.
 
Melia Dodge was awarded the Stanley R. & Robert E. Wright Foundation for the Arts Scholarship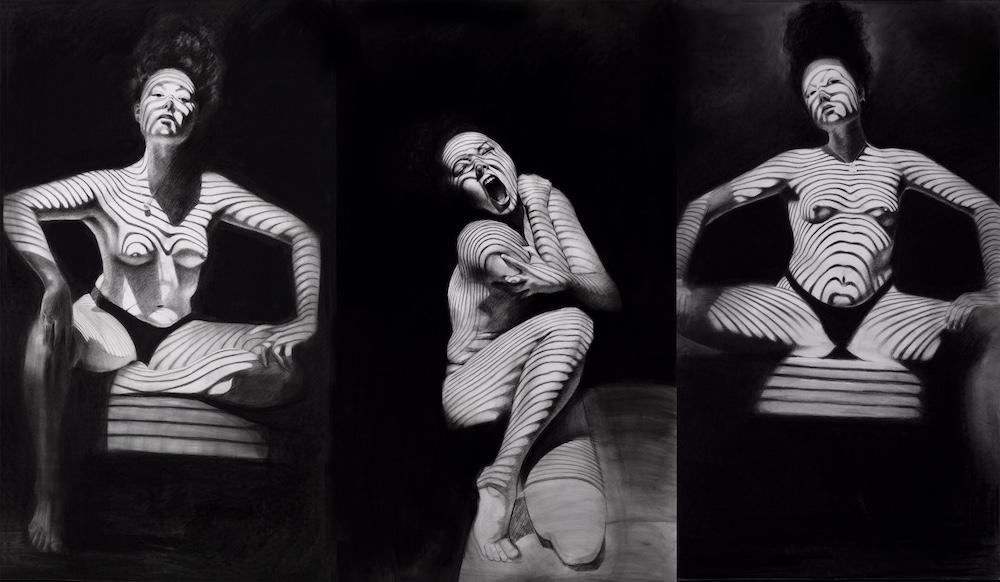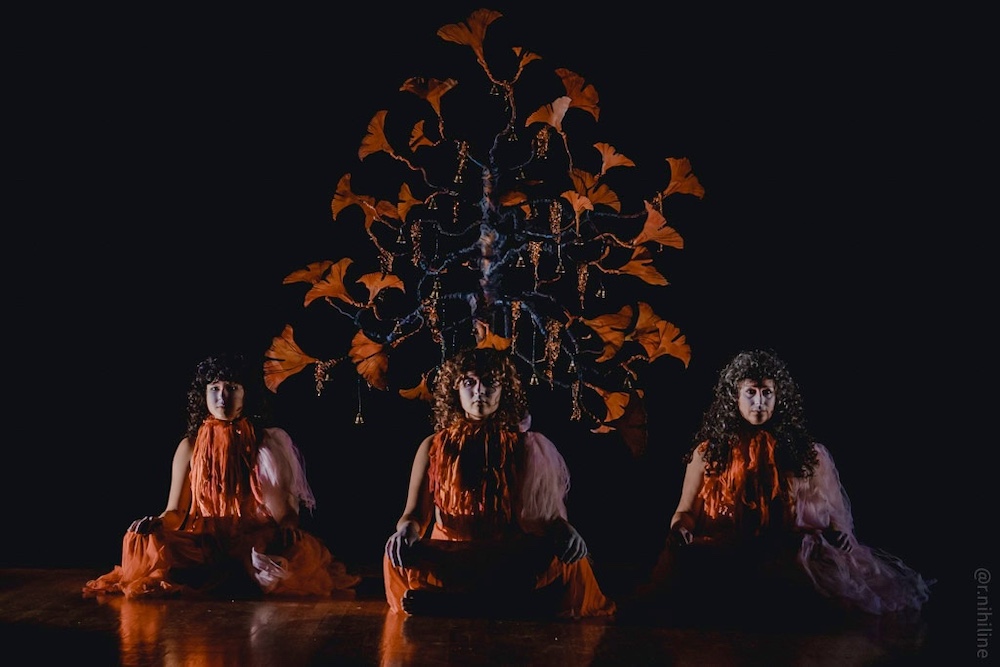 ---
The Stanley R. & Robert E. Wright Foundation for the Arts Scholarship is a partial scholarship dedicated to the continuation of artistic excellence and the creative pursuit of aesthetic beauty through the fields of fine art, commercial art, and classical music. This needs-based scholarship is awarded to a student between the ages of 17 and 27 who demonstrates outstanding ability and motivation to pursue a career in their field.
 
Agustina Perciante was awarded the Allan and Mary Kollar Scholarship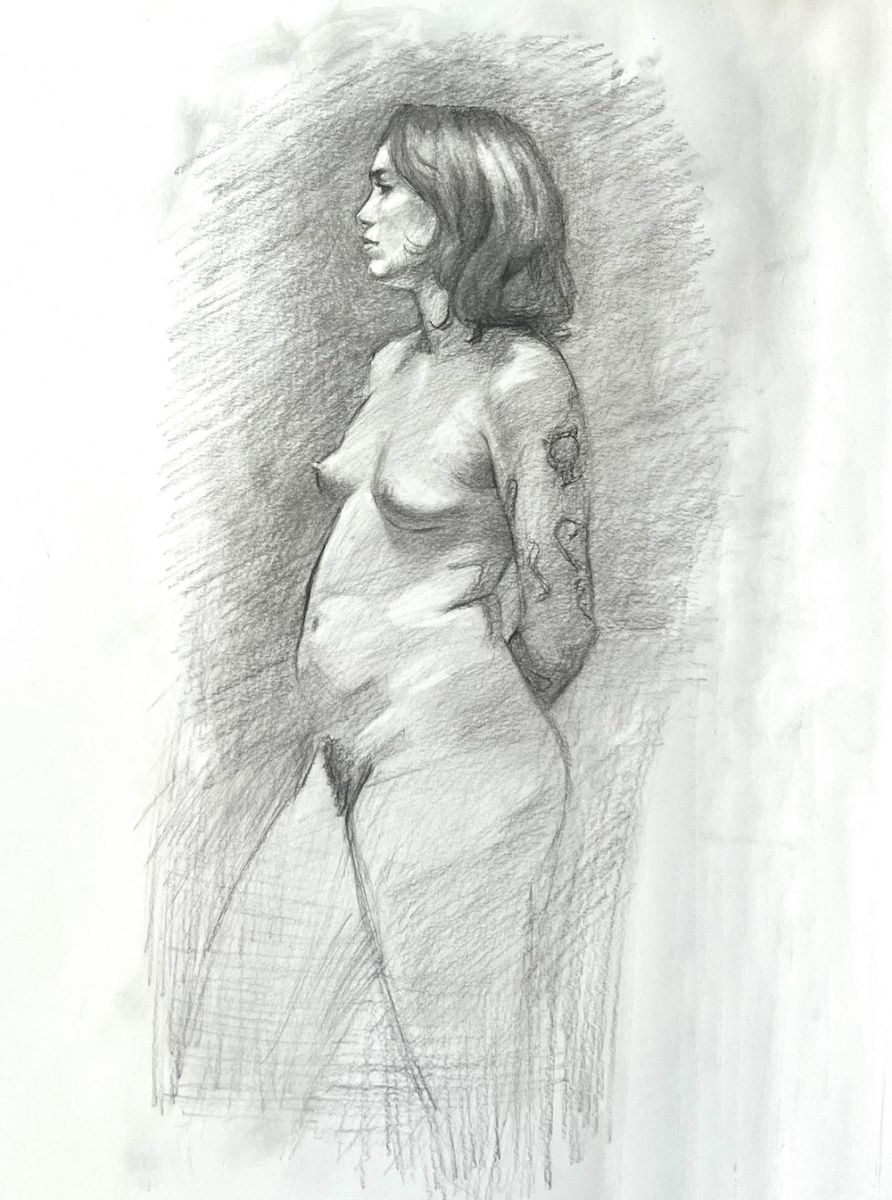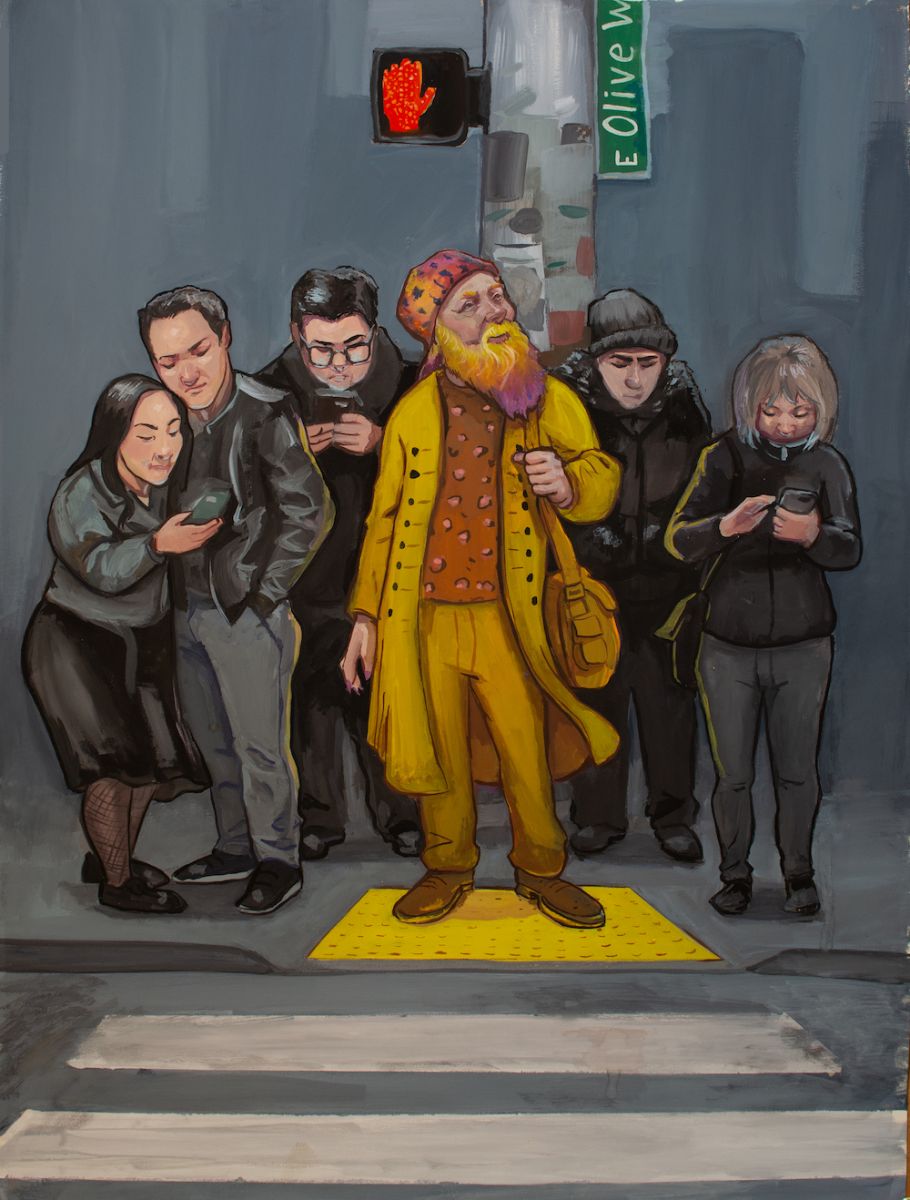 ---
The Allan and Mary Kollar Scholarship is a partial scholarship designated for a Gage student who intends to pursue profound mastery in the disciplines of painting, drawing, or sculpture under the guidance of an internationally renowned teaching artist.
 
Special thanks to the 2023-2024 scholarship review panelists: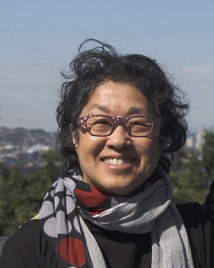 Norie Sato is an artist whose artwork for public places over the past 25 years has incorporated individual, collaborative, design team and planning of public art projects. Much of her work involves collaboration with architects and integration with the site or context. She works from site and context-driven ideas first, then finds the appropriate form and materials. She strives to add meaning and human touch to the built environment and to consider edges, transitions, culture and connections to the environment. Norie's current and past work encompasses transit/transportation facilities, airports, libraries, universities, infrastructure, parks, and other civic structures. She works in sculpture, glass, terrazzo floors, integrated design work, landscape, video and light. In her studio work, she includes large works on paper and printmaking to the list of media. She has been active in the Seattle art scene since the 70s, when she was involved with and/or, an artist-run space, and as a commissioner on the Seattle Arts Commission in the nascent days of Seattle's public art program. In addition, her own work in video, glass and on paper has been exhibited at galleries and museums around the country.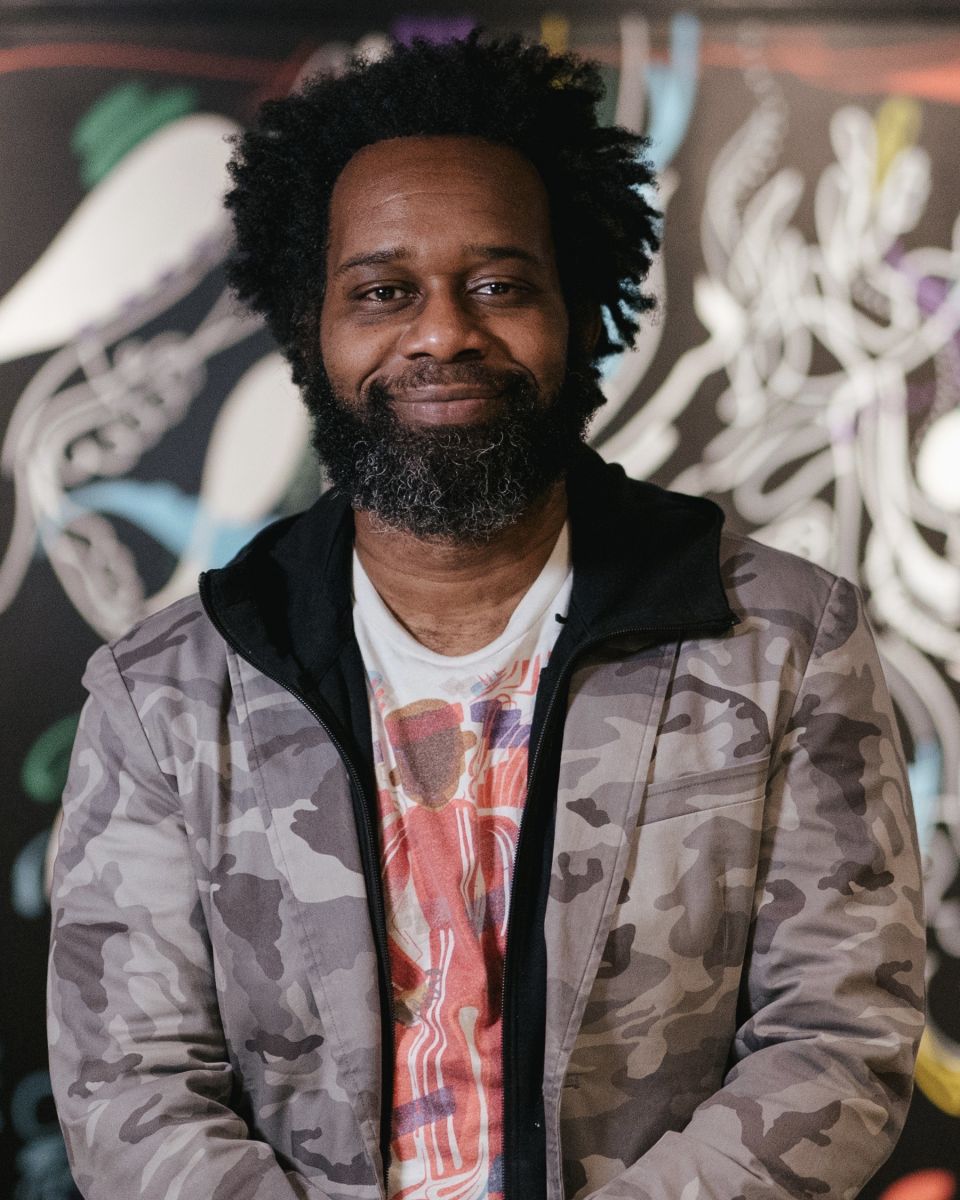 Moses Sun fuses hip-hop, jazz, afro-futurism, and the black southern diaspora of his childhood into a mix of visuals that blurs the lines between digital and analog art. Sun draws much of his inspiration from Black, African, Asian, Middle Eastern, and Latinx diasporas. His interdisciplinary practice comes from the hip-hop ethos of grinding in the studio, creating multiple tracks (series of works) that he remixes into afro-abstractions expressed on various surfaces, screens, assemblage, prints, plywood, and large-scale murals. "I work intuitively, letting go of pretense so that the story reveals to the viewer an entry point, a beginning but never an end." Sun's work has been shown in both solo and group shows in Toronto, New York, Los Angeles, and Seattle. He currently lives and works in Seattle, WA.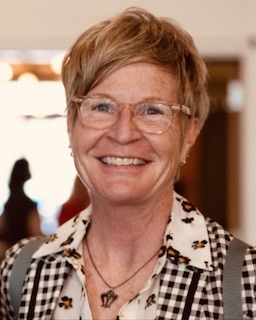 Mary Lloyd, EdD received her masters and doctorate in education and social justice from Seattle University. Over the years, she has directed and taught in traditional and experiential learning environments integrating creative, collaborative approaches for both adults and children. She founded her consulting business providing interim program support and executive leadership to diverse arts, cultural, and community-centered organizations. Gage Academy of Art was one of her favorite clients.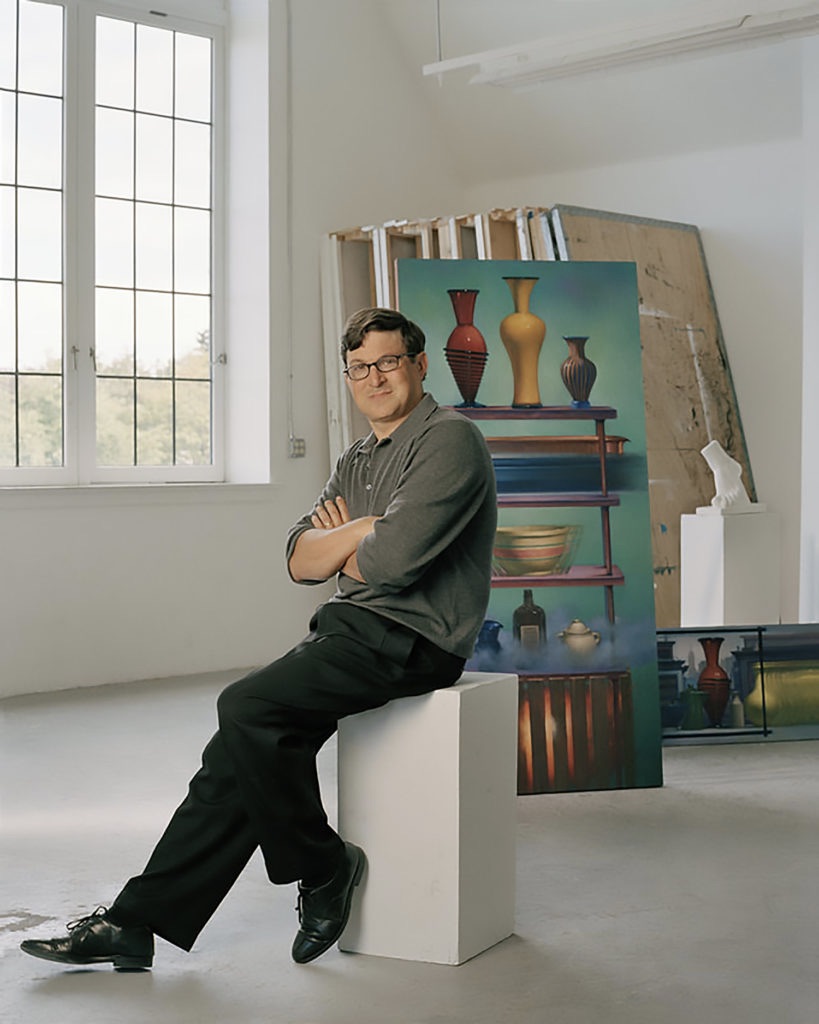 Gary Faigin is the Co-Founder and Artistic Director of Gage Academy of Art in Seattle. He trained at the Art Students League of New York and at the École Nationale Supérieure Des Beaux-arts in Paris, France. He has taught at the Art Students League, New York Academy of Art, the National Academy School of Design, the School of Visual Art and Parsons School of Design. Faigin has exhibited widely with solo exhibitions in Seattle and Santa Fe, including a retrospective of his work at Seattle's Frye Art Museum and the Coos Museum of Art in Oregon. A master of drawing and painting, his images typically explore his two favorite themes: altering one's perception of the commonplace and developing mood through intense contrasts of light and dark. As a promoter and observer of historic and contemporary art in the Northwest, Faigin serves on the Board of Director of the newly opened Cascadia Art Museum in Edmonds and reviews regional museum and gallery exhibits as the Seattle Times guest art critic. He is represented by the Harris/Harvey Gallery in Seattle.
Please contact Arianna Webber, Advancement Manager, at webber.a@gageacademy.org if you wish to learn more about opportunities to support access to arts education.