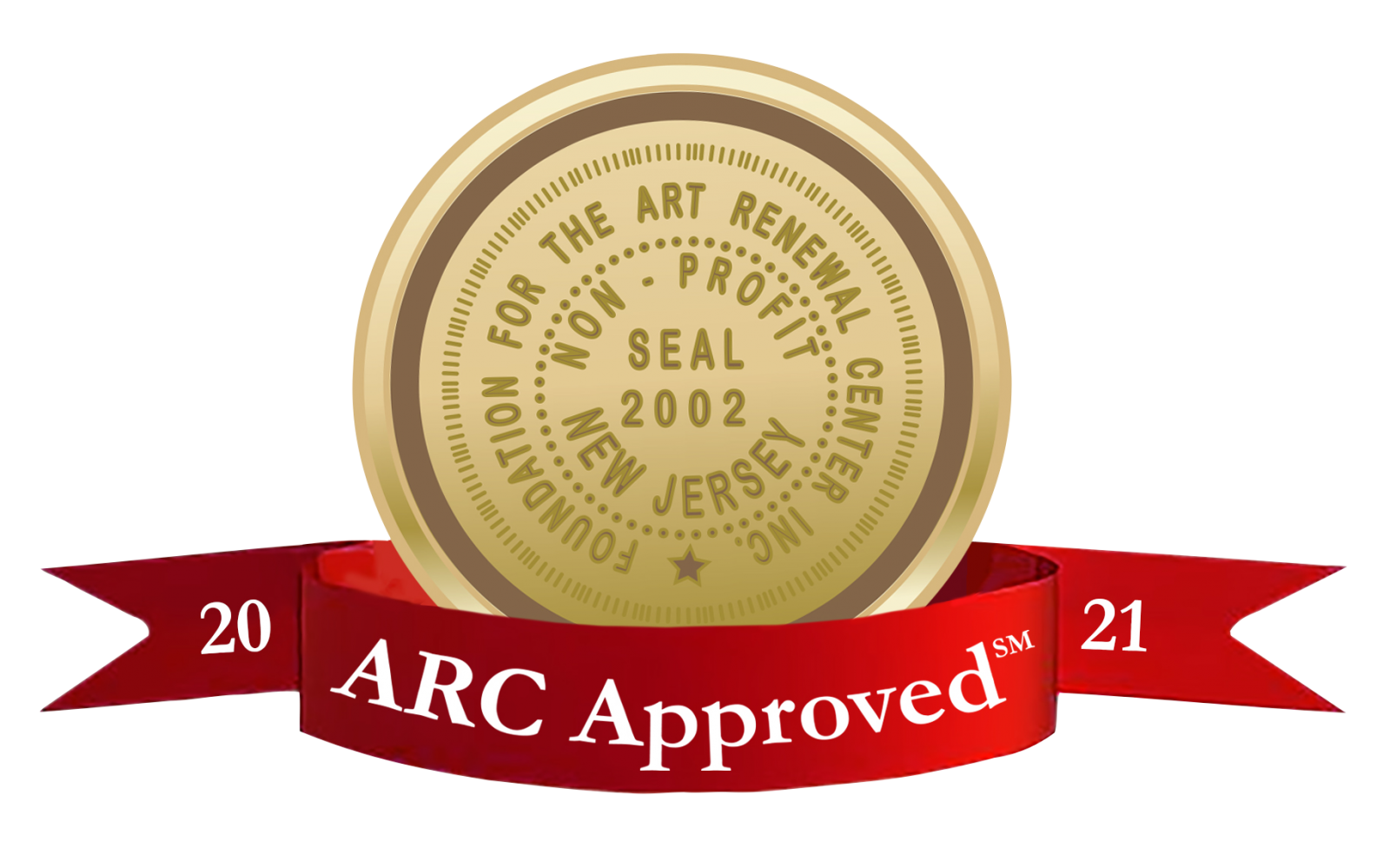 Location 
In-person at Gage Georgetown @ Equinox Studios (6520 5th Ave S) in the historic Georgetown neighborhood in South Seattle.
 
Tuition
2023/24 Full: $9,650
 
Program Content & Objectives
The Georgetown Atelier is a classical drawing and painting program, which also recognizes the critical role that imaginative realism plays within the classics.
This program is taught by Tenaya Sims (ARC Salon Best in Show 2016 award), and program graduates Happy D. and Scott Allen.
At the Georgetown Atelier, students first learn core subjects, such as constructive anatomy, value studies, perspective, cast drawing, etc., working from observation. Then students learn how to extend beyond observation into the inventive. The 'Rock Project' is one such example of a bridge between the observational and the imaginative. Here, students first draw a rock from observation, and study its visual properties (planar vs. round, quality of texture, lighting, etc). Then students draw a rock from 'imagination', informed by their observational studies of the real rock.
The curriculum is divided into: Drawing, Painting I, Painting II, and Professional Development. This last pillar (Professional Development) is the culminating stage of the program, where students build a cohesive body of work under the mentorship of the instructors and cultivate their 'inner vision'.

WATCH: Why learn to draw in the age of AI?
 
Time Commitment
Fall: Start date in September.
Winter: Start date in January.
Spring: Start date in April.
Exact Start Dates TBD at instructors' discretion.