13 to 18 year olds ONLY. No registration required - just bring yourself!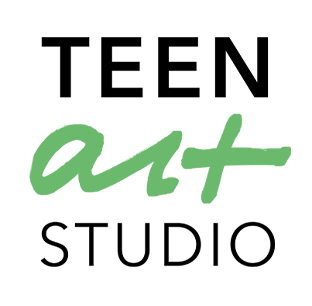 Teen Art Studio (TAS), is a free, year-round, youth arts program that increases access to arts education for 1,500 King County youth, ages 13-18, who face barriers or limited access to creative outlets.  
TAS offers 100% free weekly Friday evening drop-in sessions for teens. Professional teaching artists facilitate each session and rotate monthly to introduce a new subject and medium from drawing, sculpting, painting and printmaking, to visual storytelling, cartooning, and digital animation.
All materials are included. 

 
Every Friday, Year Round  
Capitol Hill 6:30p – 9:30p

Join us at our Gage Capitol Hill location each friday night, where it all started.  

Address: 1501 10th Ave E.; Seattle, WA 98102 

South Park 6:00p – 9:00p

Free art space for teens – no manches! at our South Park TAS, offered in partnership with the Sea Mar Museum of Chicano/a/Latino/a Culture and hosted in their Community Room. South Park TAS is managed by artist and activist Scott Méxcal.  

Address: 9635 Des Moines Memorial Drive; Seattle, WA 98108 
Bellevue 4:00p – 7:00p

Live on the eastside? Then join TAS@BAM, offered in partnership with the Bellevue Arts Museum. 

Address: 510 Bellevue Way NE; Bellevue, WA 98004 
Support from YOU will provide resources to sustain and grow TAS and ensure that TAS meets the needs of low-income youth and youth experiencing homelessness so that they experience pivotal outcomes. In addition to developing creative skills, program participants report personal growth, improved abilities to forge strong peer relationships, and self-dedication to community involvement.